Designing and delivering innovative risk and insurance solutions is what gets us excited. We strive to be thought leaders, advising our clients on the evolving nature of risks and helping bring together the insurance ecosystem to design unique solutions.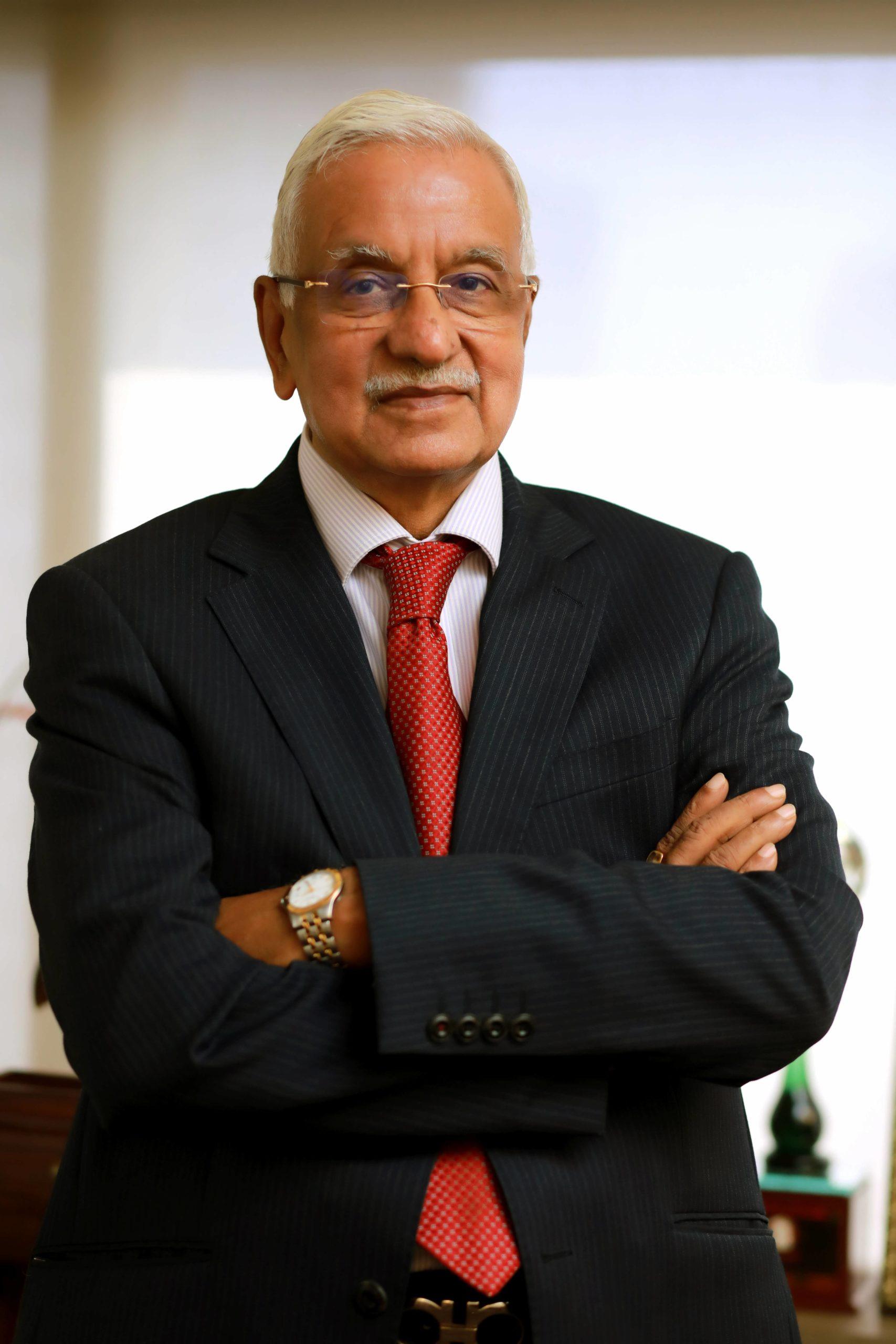 Anand Rathi
Founder and Chairman,
Anand Rathi Group
Your clients may know what they "want", but may not always know what they "need". Look them in the eye and advise them on what they really need to do! It will require knowledge, data and an uncomplicated approach to evoke the client's conviction to act.
If you are unwavering in delivering such uncomplicated and fearless advice, then your clients will truly experience the unmatched value of the Anand Rathi proposition!
Our three central tenets of Design – Deliver – Delight encapsulate the core philosophy of client centricity at Anand Rathi Insurance Brokers. Right from pre-placement policy designing to claims management, the interests of our clients are paramount.
At Anand Rathi Insurance Brokers, our 200+ strong team of insurance and management experts is highly committed and aligned to our core principles. Currently with our branch network across the country and through our international network of broker partners; we continue to expand geographies and lines of business in commercial lines of insurance, retail distribution through our SARATHI portal and reinsurance for treaty and facultative lines.
Technology remains a core enabler and differentiator for all our business functions be it placement, client servicing, or claims management. At Anand Rathi Insurance Brokers, it is our commitment to continually enhance the client proposition across the value chain through the adoption of new technologies.
We are an inflection point in the industry, poised for both growth and innovation. At Anand Rathi Insurance Brokers, as we trail blaze in both innovation and expansion, we have just scratched the surface. Full steam ahead.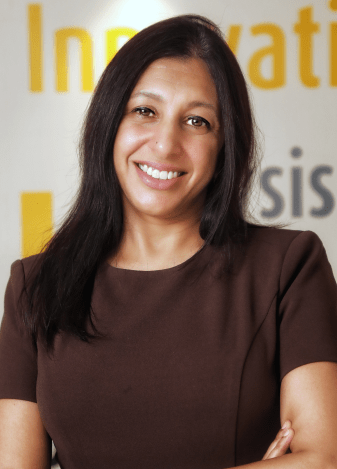 Supriya Rathi
Promoter and Whole Time Director
Anand Rathi Insurance Brokers Ltd.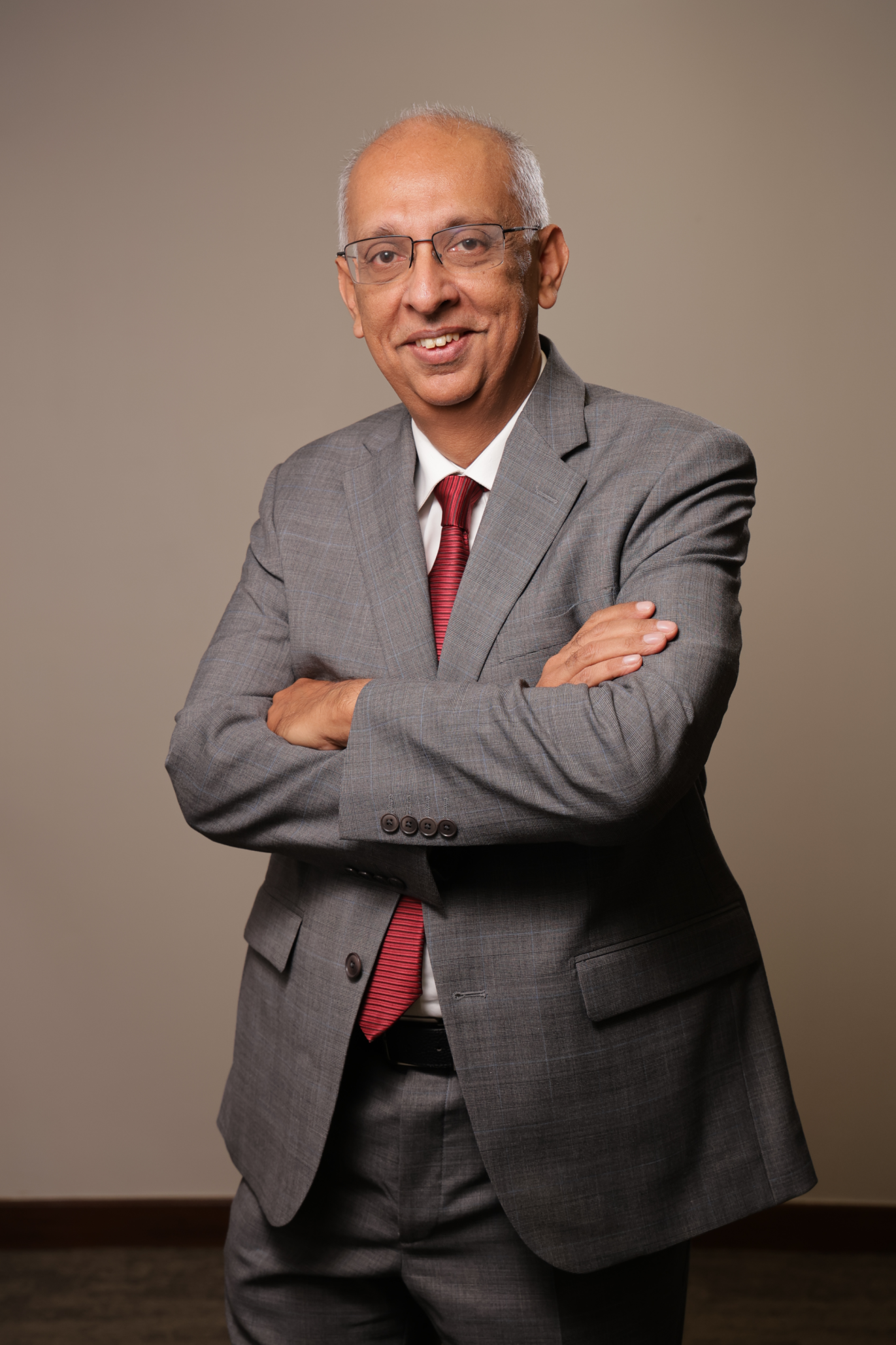 Rrajesh Sharrma
CEO and Principal Officer
Anand Rathi Insurance Brokers Ltd.
We at Anand Rathi Insurance Brokers Limited (ARIBL) are dedicated to deliver the best outcomes for our customers. It is my belief that our relationship with our clients is a sacred trust that must be honoured. As we modernize risk and insurance management, we are conscious of preserving this trust.
In the quest for constant innovation and strategic expansion, we have embarked on an exciting journey with a focus on simplification, scale, and unmatched depth and breadth of knowledge in the insurance industry. Taking this step means that we have even greater responsibilities – to our stakeholders, our customers, and our colleagues. And as CEO and Principal Officer of this firm, it is my responsibility to ensure we deliver on our promise and our responsibilities.
To this end, ARIBL's culture is dedicated to support our colleagues in their quest to provide bespoke insurance solutions to our clients. We've improved our governance, built a cohesive management team, and made the necessary changes to ensure that our company culture rewards teamwork and encourages employees to commit for the long term.
As we tread new waters, I would like to make a commitment to you. I will ensure that we treat our clients and our employees with respect, and I run our business with passion, humility, and integrity.
I appreciate your continued trust in us and in our partnership.
The Anand Rathi group came into existence close on the heels of economic liberalization. With an aim to channel the newfound hope and financial optimism into tangible results, Mr. Anand Rathi and Mr. Pradeep Kumar Gupta laid the foundation of the Anand Rathi Group in 1994. From setting up a research desk in 1995 to starting a capital market lending business in 2019, we have always kept the client at the center of our plans.
An unwavering focus on ethics, entrepreneurial zeal and innovation has helped us thrive over the years. Our umbrella of services includes stock broking, wealth management, investment banking, commodities broking, construction finance and capital market lending, amongst others. With a dedicated client base of over 4 lakh, the continued trust and support of our customers has been the most valuable legacy of the Anand Rathi Group.